Premium Location
Without The Premiums
Hamilton City Centre offers exciting and attainable leasing opportunities with potential for more than 391,000 square feet of leasable space! Situated in the up and coming entertainment district of Downtown Hamilton, this landmark building is exceptionally well located within walking distance of major transit, retail and employment nodes. The area is rapidly developing into one of the most trendy areas in the core of the city. City Centre mall provides an extraordinary opportunity to acquire prime Downtown office and retail space at a fraction of the typical costs.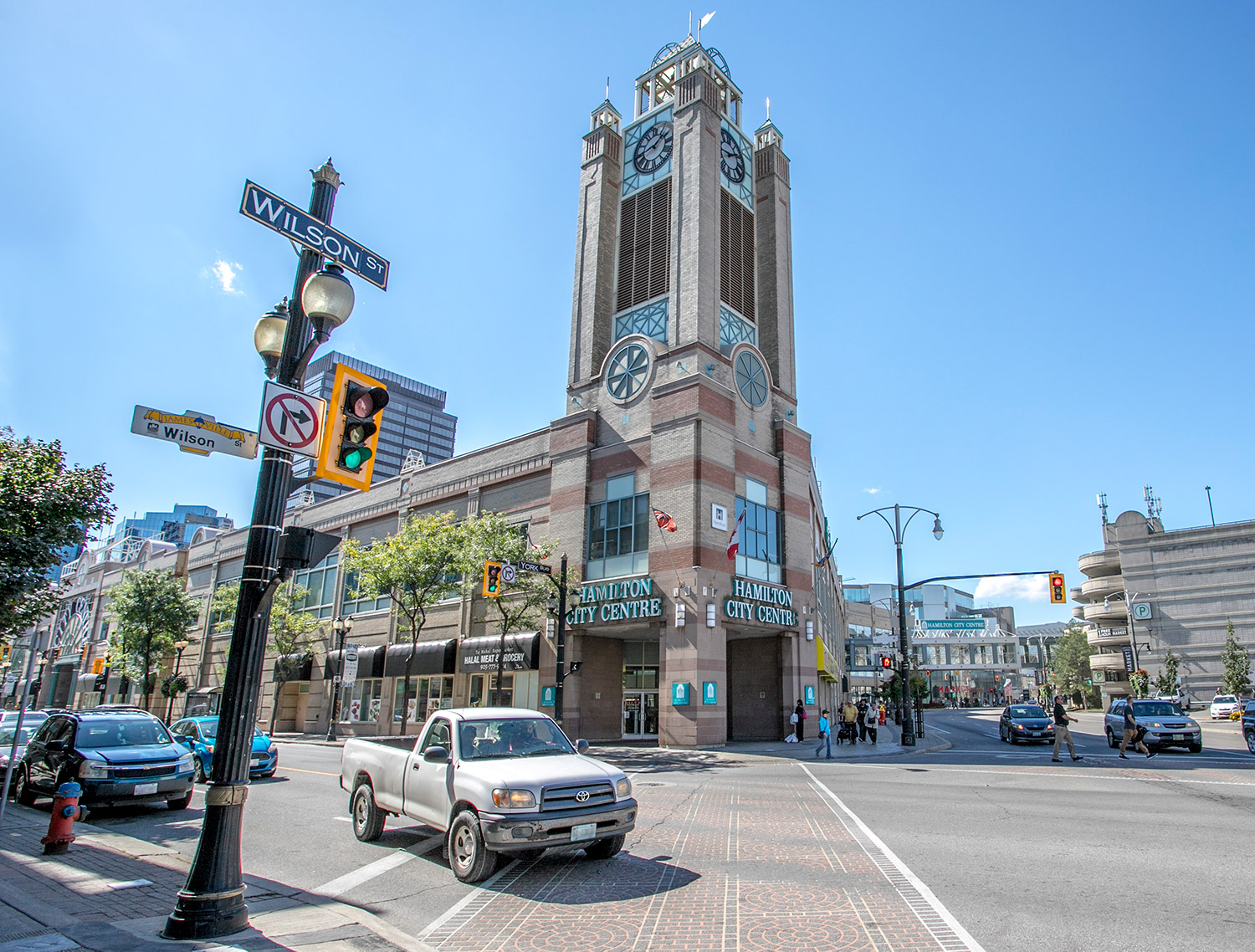 Feature Unit
Unit 334: 9385 sqft.
Can be combined with unit 350 for a total of 13,134 sqft.
Built out with individual offices, kitchen and washrooms
Spacious open area for cubicles or open concept space
Great location with lots of windows and close to mall entrance
Feature Unit
Unit 224: 3209 sqft.
Built out with board room, individual offices, kitchen and washroom
Centrally located on 2nd floor of mall
Can be used for retail store
Close to York/James Street entrance providing high walk-in traffic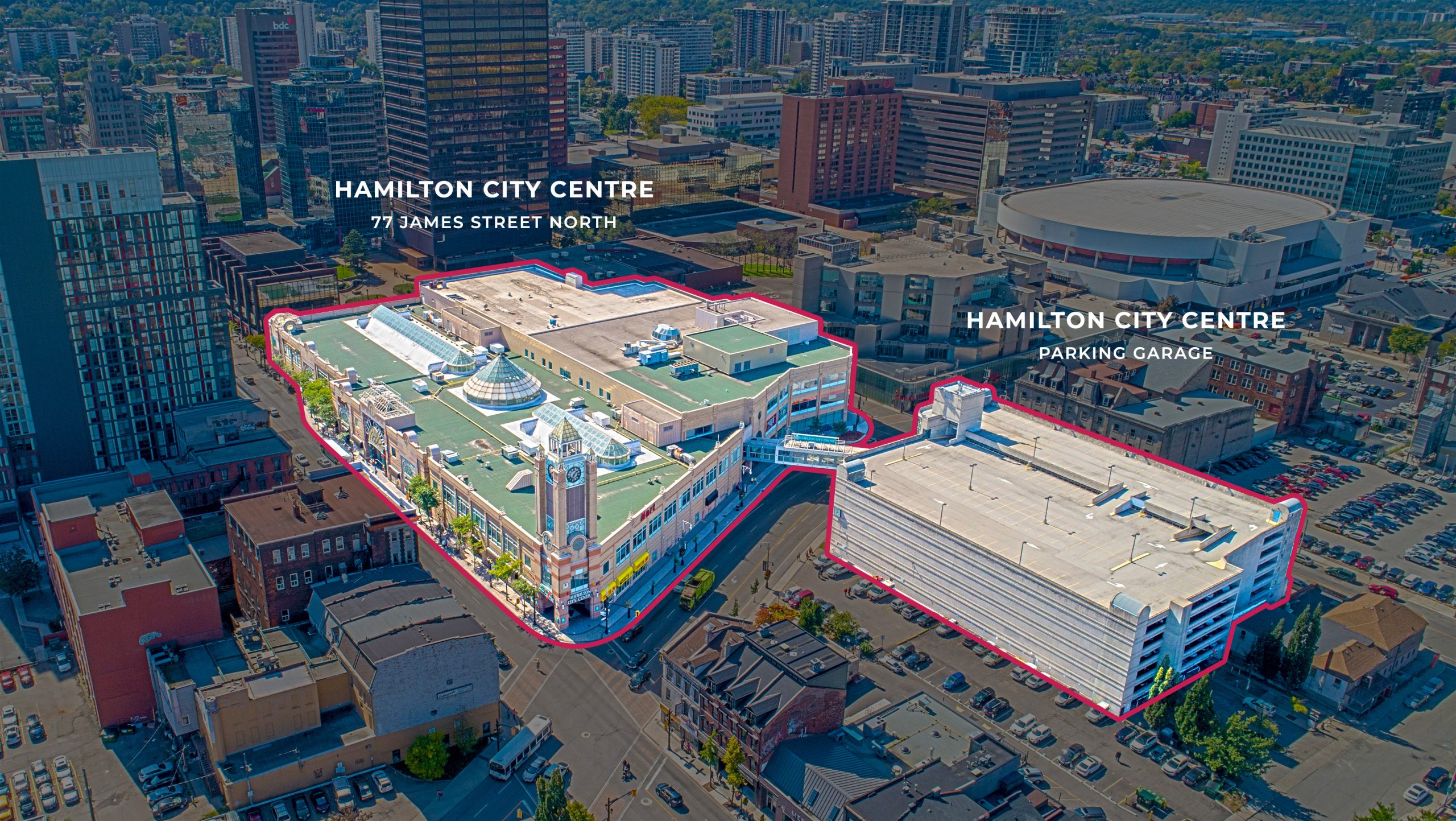 Downtown Hamilton
Facts & Stats
Employment rates increased by 1.2% in Downtown in 2018, as new businesses move back into the city
*Downtown Office Vacancy
& Employment Survey
Office vacancies have been declining since 2015. In 2018 vacancy rates dropped by another 1%
*Downtown Office Vacancy
& Employment Survey
In 2016, 33,600 people called Downtown Hamilton home with that number steadily increasing annually
*City of Hamilton Ward profile
at hamilton.ca
Over 4.5 million tourists visited Hamilton in 2018 for festivals, conferences and events
*City of Hamilton
In 2018 alone there were over 2500 residential units constructed, one of the highest levels seen in years
The City of Hamilton grew by 3.3% between 2011 and 2016 to 536,917 residents
*Statistics Canada,
Estimates by Population
Building permits issued in 2018 exceeded $1 billion for the 8th time in the last 9 years
*City Of Hamilton
31% of residents living in Downtown Hamilton are 20-34 years old
*Statistics Canada,
Estimates by Population